EGO Ocean Blue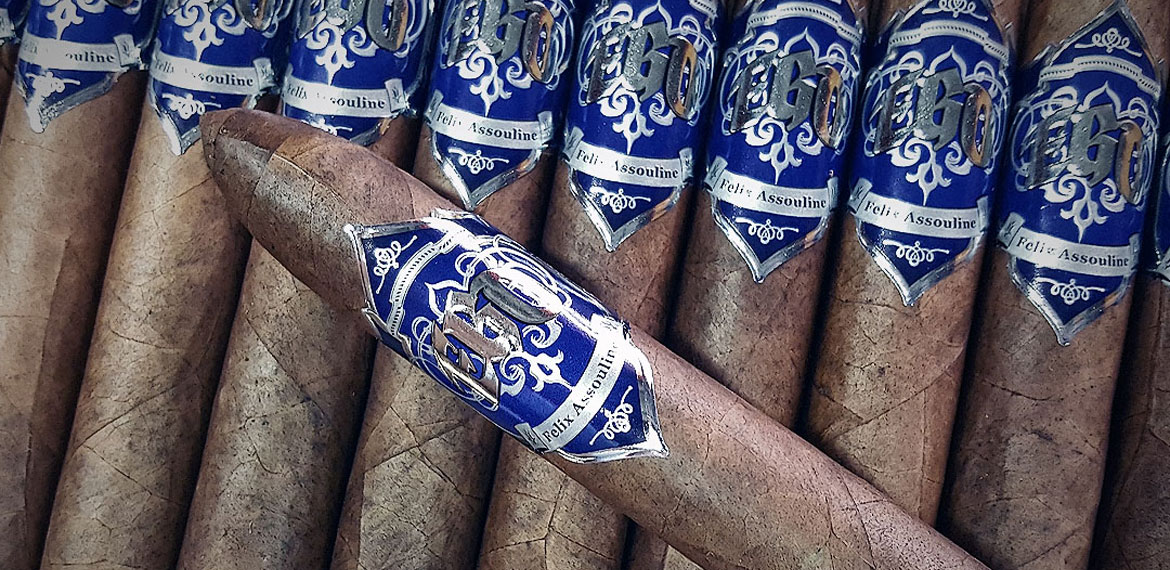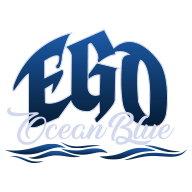 This is the one you want after a big meal. Robust, smooth and a clean finish to round out a perfect evening.
EGO, one of our most popular brands is joined along with the original EGO Red, EGO White, EGO Black
(Extremely Limited Yearly Blend)
, EGO Gold and now we are proud to introduce the EGO Ocean Blue. EGO Ocean Blue comes in Nine Vitolas in Traditional Round and Box Press sizes. EGO Ocean Blue introduces the Monster size, a 9x56 Cigar that has both a Torpedo and a Round Cap at each end called Barbaro. EGO Ocean Blue is offered in boxes of 10 in both a traditional round and box press version. We continue the same tradition as we offer the Barbaro in EGO Gold and IISaints Platinum.
EGO Ocean Blue is a Full body smoke that builds in strength as you smoke. The strength in the EGO Blue cigars is not overpowering in that it sacrifices flavor, rather the flavors build up increasing the strength gradually.
Brand Details
---
| | |
| --- | --- |
| Country | Nicaragua |
| Body | Full |
| Wrapper | Habano '98 Jalapa, Nicaragua |
| Binder | Habano Jalapa |
| Filler | Jalapa and Ometepe Nicaragua |
| Type | Traditional Round and Box Pressed |
Available Sizes
---
| Name | Size | Vitola |
| --- | --- | --- |
| Rogue Wave Redondo | 48 x 7 | Belicoso |
| Rogue Wave Cuadrado | 48 x 7 | Belicoso |
| Monsoon | 50 x 6 | Robusto Grande |
| Perfect Storm | 52 x 5 | Perfecto Box Pressed |
| Tsunami | 54 x 6.5 | Toro Especial |
| Cyclone | 54 x 6.5 | Belicoso |
| Typhoon | 56 x 6.5 | Figurado |
| Hurricane | 56 x 6.5 | Gordo Especial |
| Barbaro Redondo | 56 x 9 | Doble Punta |
| Barbaro Cuadrado | 56 x 9 | Doble Punta |
| Tempest | 58 x 6 | Torpedo X2 |
Reviews
---